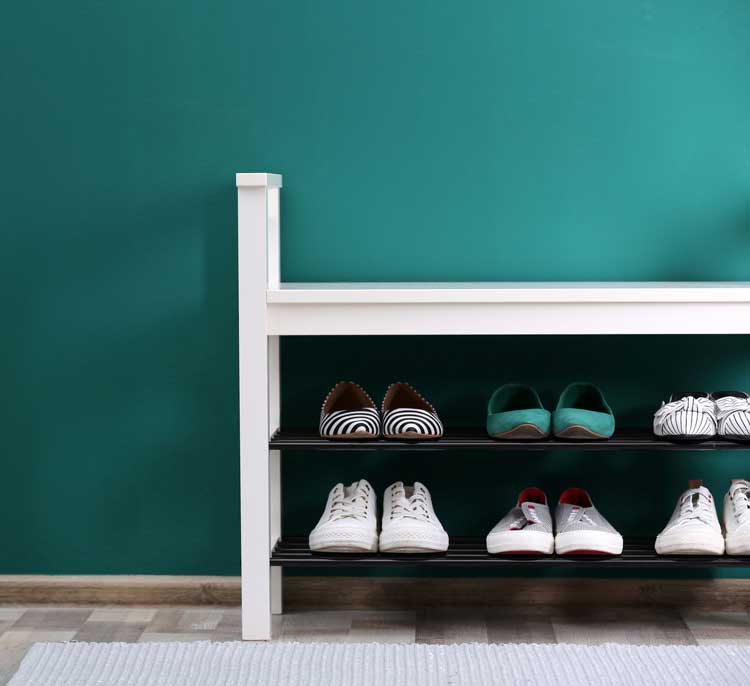 Why Virtual Organising?
Is there too much stuff in your home – or in your head?
Are you daunted by the idea of decluttering alone?
Or eager to be more organised at work or while studying?
If so, there's no shame in enlisting professional help. But hiring an organiser to visit your home may not be the right option for you.
At times like this, virtual organising is an ideal solution.
I'm of the UK's leading professional organisers. And I'm also a certified coach with an expertise in teaching and training online.
So I have many years' experience of motivating and supporting busy people – like you – from a distance.
In fact I was one of the first professional organisers in the UK to offer virtual services.
Now I'm offering expert advice and encouragement via zoom.
It's safe, flexible and cost-effective. So why not get in touch today to arrange a free consultation?
What can virtual organising achieve?
Whatever projects you need to tackle, I'll motivate, guide and support you, for example, to:
Set up a study area or home office
Sort out clothes, toys, kitchenware
Prepare to downsize or move home
Declutter paperwork
Stay on top of life admin
In addition to ticking important tasks off your 'to-do' list, you'll learn vital skills to manage time and space more effectively. In other words, you'll shift habits as well as clutter.
And most significantly, virtual organising will help you to stop procrastinating and start making positive changes in your home.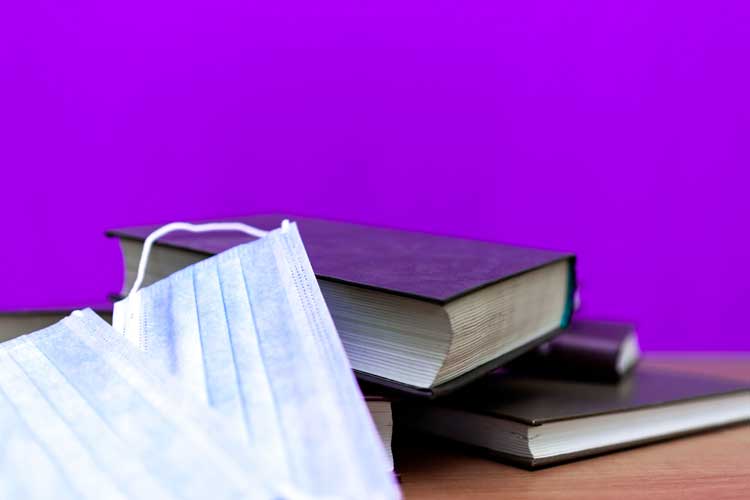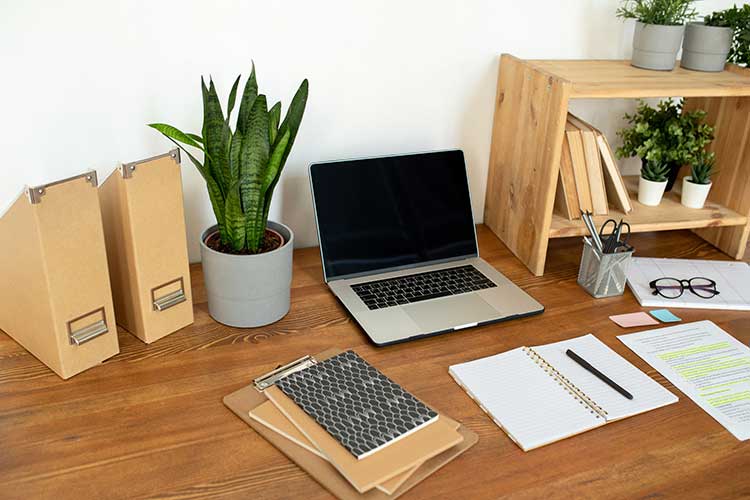 How does virtual organising work?
It starts with a friendly conversation. Online of course.
We'll discuss your organising goals and challenges. What do you want to achieve? And what's getting in your way?
Then we'll arrange a series of coaching sessions via zoom.
My role is to break down tasks into bite-sized projects.
And then to share simple strategies. I'll guide you to stay focused. And support you if you get stuck. After all, I'm an expert on procrastination
Coaching will empower you to make decisions. Moreover, you'll learn to shift habits as well as surplus stuff.
Read more about my approach to virtual organising in The Sunday Times (10.04.2020).
Or dip into either of my books for a shot of motivation.
Contact me today to arrange a free consultation by skype, zoom or phone.
To be honest, I wasn't sure how this would work. But with Juliet's expert guidance and friendly coaching, I was amazed at what I achieved. Thanks to a handful of virtual sessions, my paperwork is no longer out of control.
Contact me now to discuss Media and PR