Productivity &
Time Management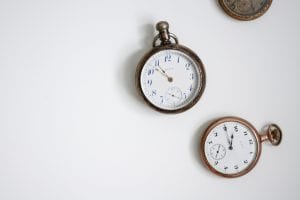 Study Skills &
Exam Revision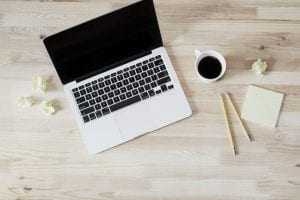 Boost motivation & wellbeing
Organising &
Decluttering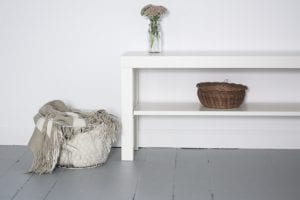 Declutter your home & your head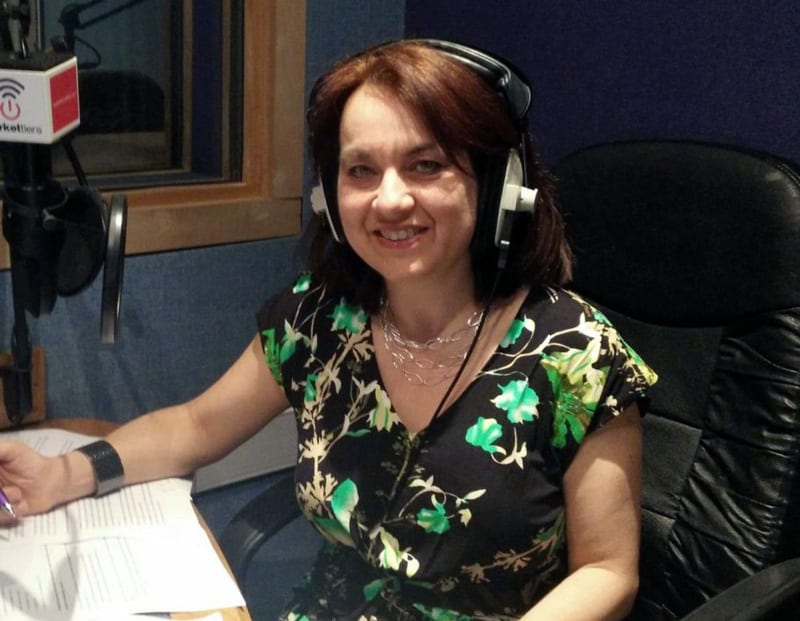 MEDIA AND TRAINING
Need expert tips on organising, time management or study skills? I'm always ready to share insights and inspiration so regularly present training and contribute to articles, interviews and blogs in national and international media.
Do get in touch to discuss how I can enhance your media or training campaign.

How to organise your space & your schedule

How to revise for GCSE exams

How to help teens prepare for exams
Books by Juliet Landau-Pope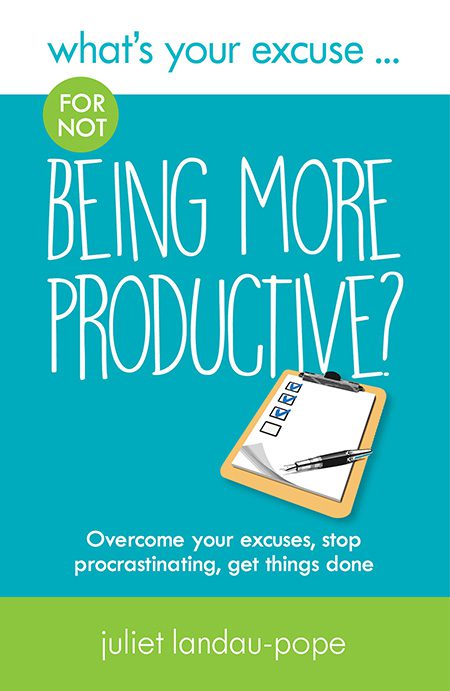 Are you overwhelmed by the demands of your busy schedule? Struggling with never-ending to-do lists? Or feeling plagued by procrastination or perfectionism?
If you're looking for simple, practical time management tips, this is the book for you. It will motivate you reflect on what's holding you up and kick-start you into action.
Available in good bookshops and via Amazon UK
Or order your copy directly here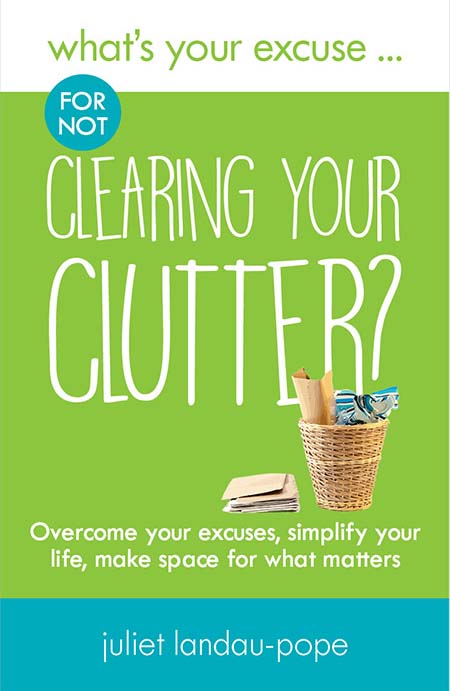 Is there too much in your home or in your head? Are you eager for more space, clarity or order?  Keen to declutter but don't know where or how to start?
If you're ready to shift habits as well as surplus stuff, this is the book for you. It contains practical advice and motivational tips to help you create positive and lasting changes.
Available now in good bookshops and via Amazon UK
Or order your copy directly here 
Clients I'm proud to have worked with