Organising &
Decluttering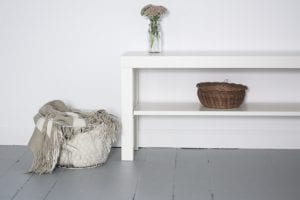 Clear clutter in your home & in your head
Productivity &
Time Management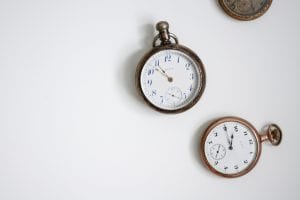 Stop procrastinating & get things done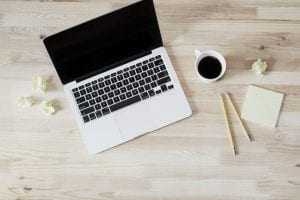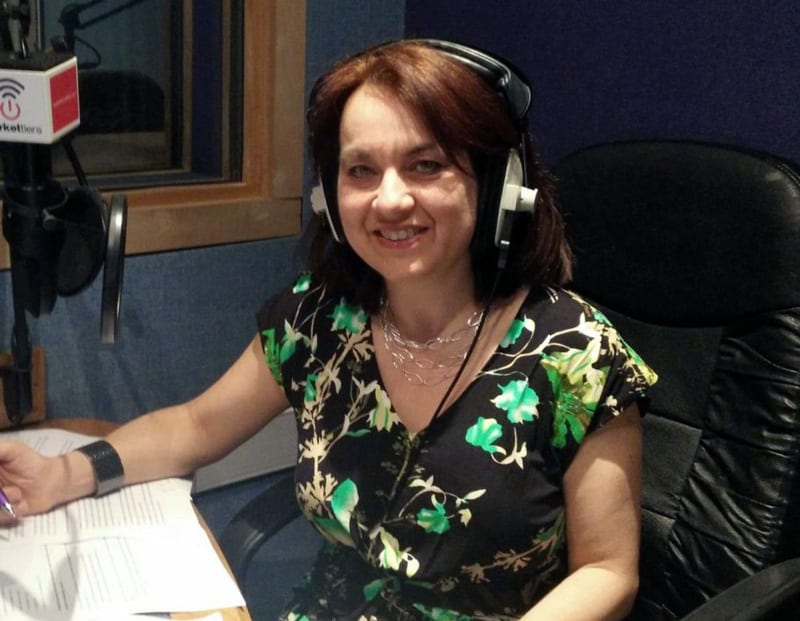 PR & MEDIA WORK
My expert tips and articles are regularly featured in national and international media.
Let's talk about how I can contribute to your PR, media or training event

Talks & training
Expert talks in diverse settings

Coaching & consultancy
For individuals and groups

Educational workshops
For school/uni students and parents
Books by Juliet Landau-Pope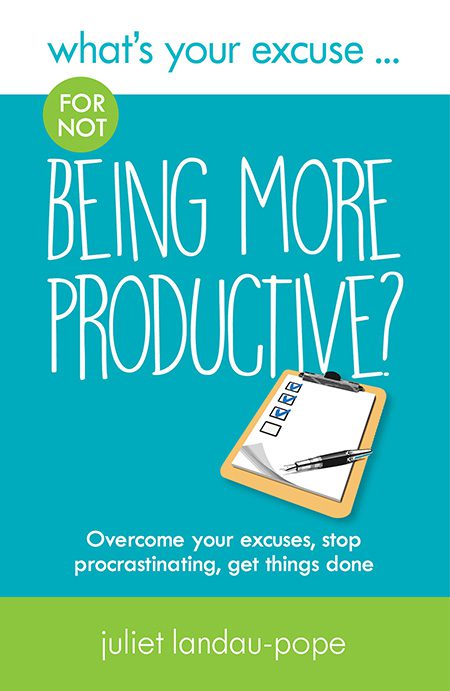 Overcome your excuses, stop procrastinating, get things done
Are you struggling to manage your time? Spending too much time planning and not enough time doing? Or are you overwhelmed by too much to do? Then this is the book for you…
Available in good bookshops and via Amazon UK
Or order your copy directly here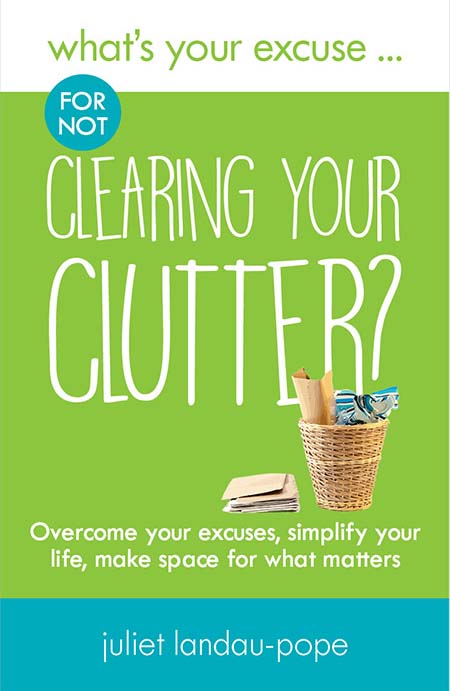 Overcome your excuses, simplify your life, make space for what matters …
Is there too much stuff in your home or in your head? Are you eager to declutter but unsure where to start? If you're ready to shift habits as well as surplus stuff, this is the book for you.
Available now in good bookshops and via Amazon UK
Or order your copy directly here 
Clients I'm proud to have worked with