Productivity &
Time Management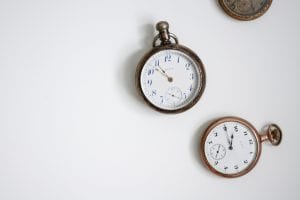 Study Skills &
Exam Revision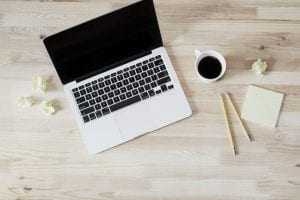 Organising &
Decluttering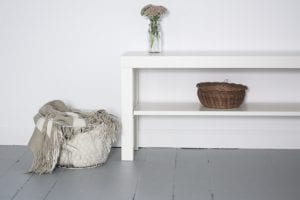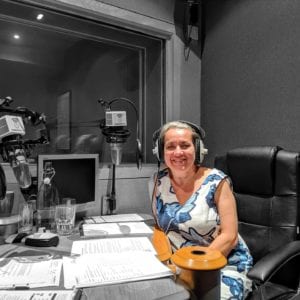 COACHING, TRAINING, SPEAKING
Are you overwhelmed by your to-do list? Plagued by procrastination? Or unsure how to revise for exams?
At home, at work or while studying, disorganisation can be demoralising. And when there's too much to do, where do you start?
The good news is that you can learn to manage time and space more effectively. Productivity coaching can help you to develop vital skills. And with guidance, support and practice, you can create routines that really make a difference.
I'm a certified coach with a background in academic teaching. And over the last decade I've become one of the UK's leading professional organisers.
So now I'm an expert on motivating adults and teens to boost personal productivity.
I offer a portfolio of services including:
1-2-1 life coaching and study skills training
talks and workshops on time management and productivity
practical organising and decluttering
books, articles and interviews for media
business coaching for professional organisers
To discuss how I can help YOU to boost organising skills and productivity, call 078178 33319 or email: juliet@jlpcoach.com
*** New workshops for students and parents. Book now!
For students:
For parents:

Overcoming Procrastination
Workshops for busy people

Exam Revision Skills for Teens

Helping Your Teen to Prepare for Exams: Parenting Tips
Books by Juliet Landau-Pope, available in print and for kindle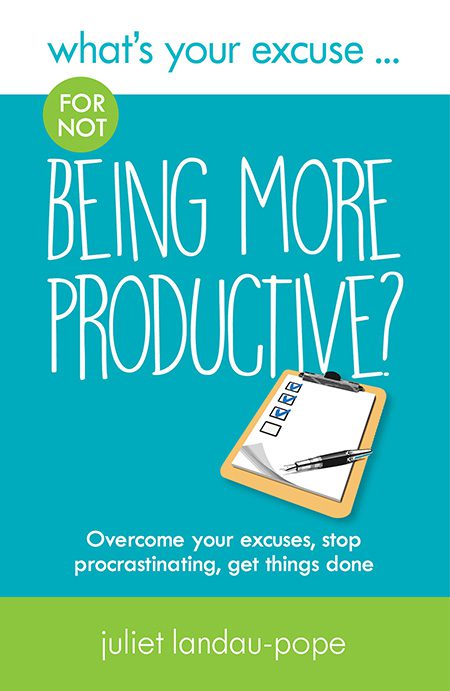 Are you putting off important tasks? Or struggling with never-ending to-do lists?
If you're prone to procrastination, you need this book. It outlines excuses that we make – to others and to ourselves – when postponing vital tasks. And it offers simple tips to shift the habit. So stop making excuses, shift your perspective and start taking action.
Available in good bookshops and via Amazon UK
Or order here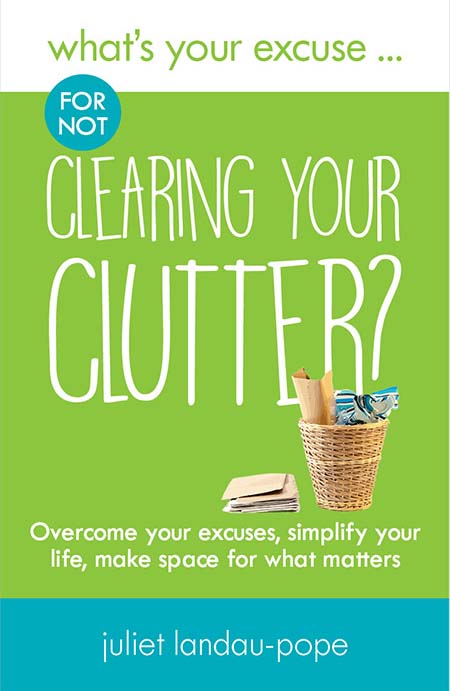 Is there too much stuff in your home? Or in your head?
If clutter is the challenge, you need this book. It's full of practical strategies and motivational tips to help you review, reduce, recycle, donate and discard. So stop making excuses and take the first steps. Prepare to shift habits as well as surplus stuff!
Available in good bookshops and via Amazon UK
Or order here 
Clients I'm proud to have worked with