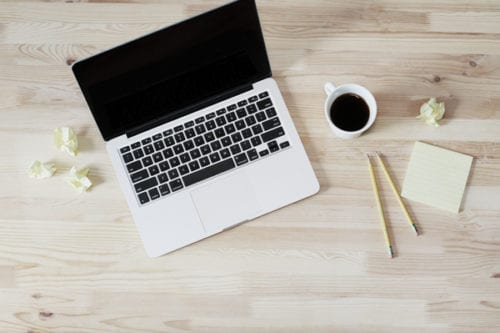 Essential skills for school, college or university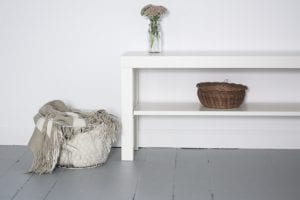 Organising strategies for home and work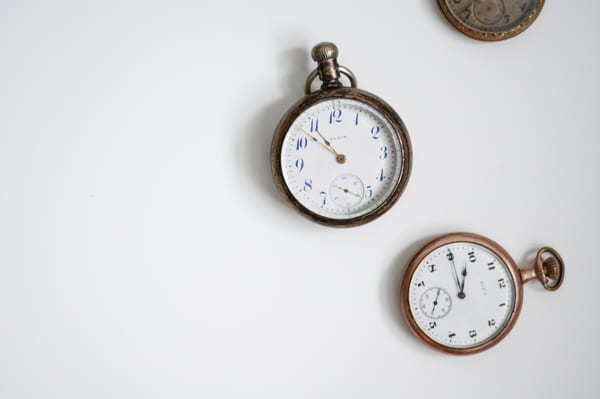 Stop procrastinating & be more productive
Time Management & Study Skills Coaching
Do you manage time effectively?
At home, at work, or while studying, you're under pressure to be productive. Yet it's often a struggle, especially without a plan.
Procrastination. Perfectionism. Indecision. They drain energy and cause frustration. Above all, disorganisation can be so demoralising.
But time management and organising skills can be learned. And habits – like clutter – can be shifted.
Coaching not only kick starts you into action; it also helps to develop new routines. As a result you'll feel more confident and ready for next steps.
Do you know how to study?
I'm a certified coach with an academic teaching background.  And in 2008 I launched JLP Coach to combine coaching, training and professional organising.  My aim was to share study strategies and to equip young people with skills for life.
Since then I've coached teens and young adults from diverse backgrounds. And I've developed a particular expertise in overcoming procrastination. Because I'm convinced that learning HOW to study makes all the difference.
In addition, I help busy professionals to plan, prioritise and focus on what matters most. In brief, I share practical strategies and motivational tips to boost productivity.
How can I help?
I offer a portfolio of services and most of my work is now virtual. So wherever you are in the world, I'm here to help via:
Books by Juliet Landau-Pope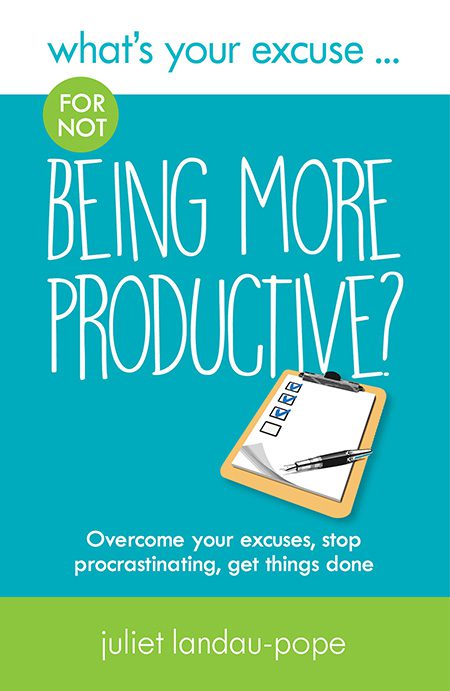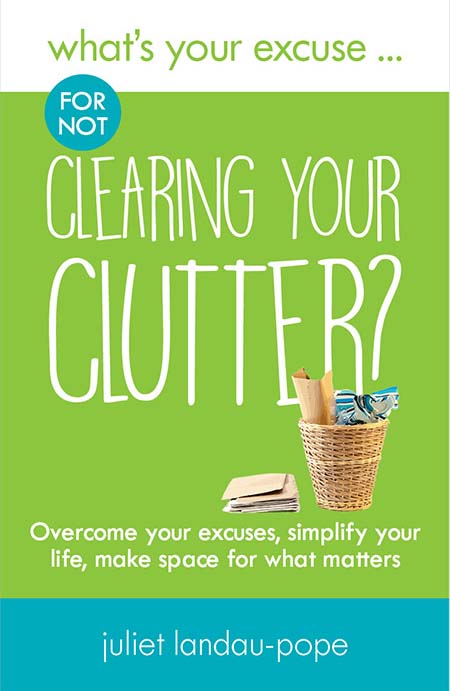 Clients I'm proud to have worked with