Productivity &
Time Management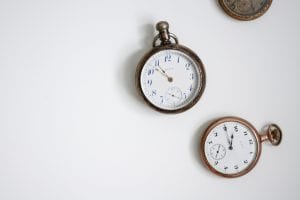 Make time & space for what really matters
Study Skills &
Exam Revision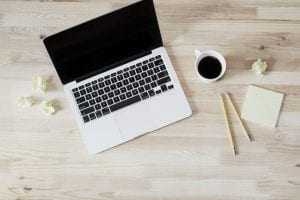 Learn HOW to study at school, college or uni
Organising &
Decluttering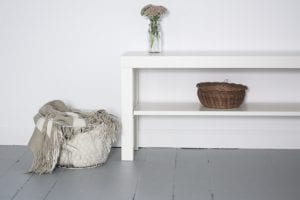 Declutter your home, your office, or your life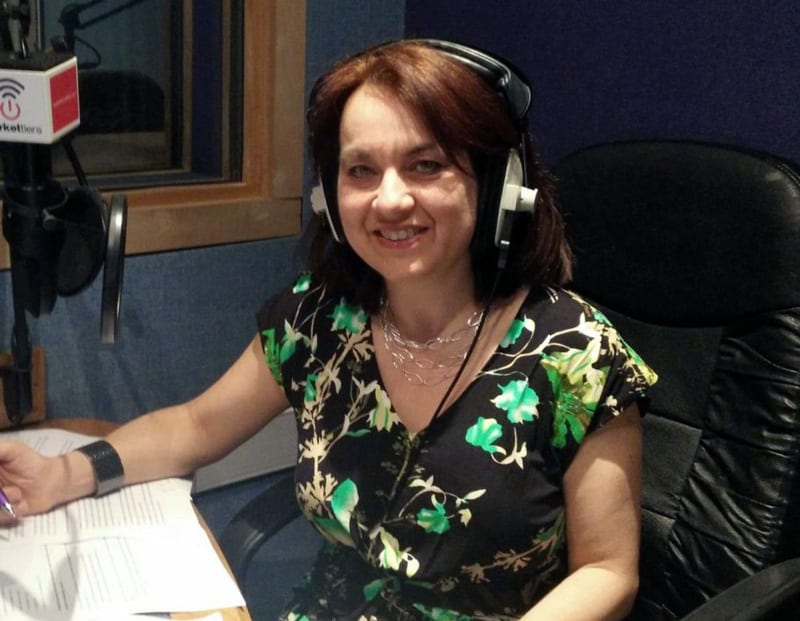 COACHING, TRAINING, SPEAKING
Too much stuff at home or at work? Too many items on your to-do list?
Or uncertain how to prepare for exams?
At home, at work or while studying, procrastination can be a challenge.
But procrastinating habits can be shifted. And organising skills can be developed.
So if you're ready for positive change. find out how I can help!
I'm a certified coach with many years' experience of university teaching. And I've become one of the UK's leading professional organisers.
Above all, my goals are to promote organising and time management skills. And to help students to become independent, active learners.
As a result, I offer a portfolio of services:
individual coaching for adults or teens
innovative training in diverse settings
motivational talks for audiences of any size
practical organising and declutter coaching
media appearances and articles
In sum, I'm an expert coach, trainer, speaker and writer. And I'm ready to kick-start you (or your team) into action.
Don't delay! Call me on 078178 33319. Or email: juliet@jlpcoach.com

Speaking & training in diverse settings

Study skills coaching for students

Coaching for parents & educators
Books available in print and for kindle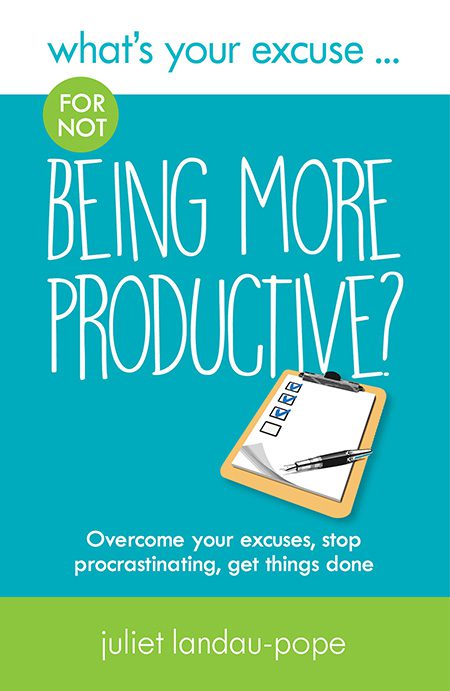 Overwhelmed by a busy schedule? Or struggling with never-ending to-do lists?
If you're looking for simple strategies to manage time more effectively, this is the book for you. So stop making excuses. Get ready to review the habits that hold you up. And prepare to kick procrastination to the kerb!
Available in good bookshops and via Amazon UK
Or order here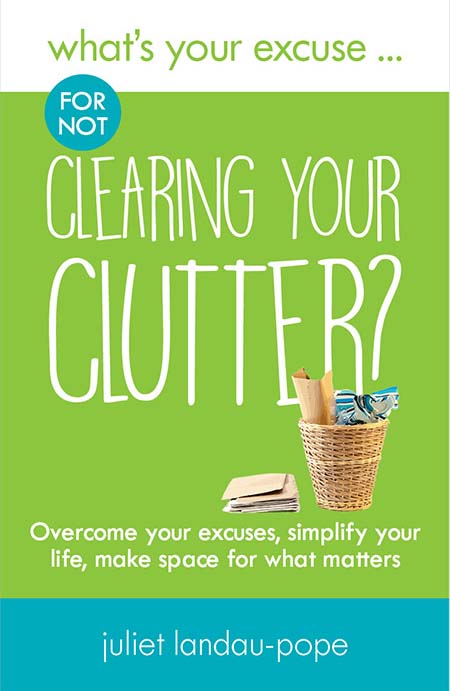 Too much stuff in your home or in your head? Eager for more space, clarity or order?  But decluttering can be so daunting.
That's why you need this book! It's full of practical strategies and motivational tips. So stop making excuses and take the first steps. Prepare to shift habits as well as surplus stuff!
Available now in good bookshops and via Amazon UK
Or order here 
Clients I'm proud to have worked with