Productivity &
Time Management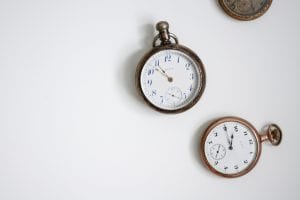 Study Skills &
Exam Revision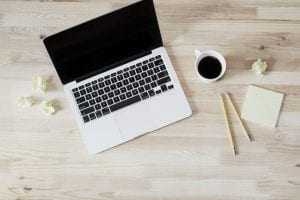 Organising &
Decluttering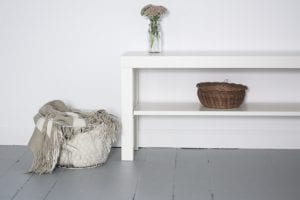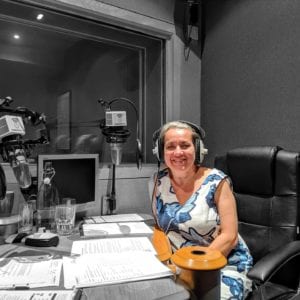 Productivity coaching and training
Are you overwhelmed by to-do lists? Plagued by procrastination? Or anxious about exam revision?
At home, at work or while studying – there's so much pressure to be productive. Yet often it's a struggle to get things done. So let's talk about what's getting in your way. Procrastination. Perfectionism.  Indecision. They all hinder and frustrate. Above all, disorganisation can be demoralising.
The good new, however, is that I'm here to help. As a productivity expert, my aim is not only to kickstart you into action; it's also to empower you to develop routines that build confidence and resilience.
For students especially, time management and organising skills make a huge difference. After all, study skills are life skills too.
I'm a certified coach with a background in academic teaching.  And since 2008, I've become a leading professional organiser. In addition, I'm the 1st person in the UK to complete specialist training in chronic disorganisation.  In sum, I've worked with hundreds of teens and adults from diverse backgrounds. So I understand the challenges you're facing.
My portfolio of services includes:
Read about new workshops for students or parents
Or get in touch to discuss how I can help YOU!

Overcoming Procrastination
Workshops for busy people

Study Skills & Exam Revision

Helping Teens to Prepare for Exams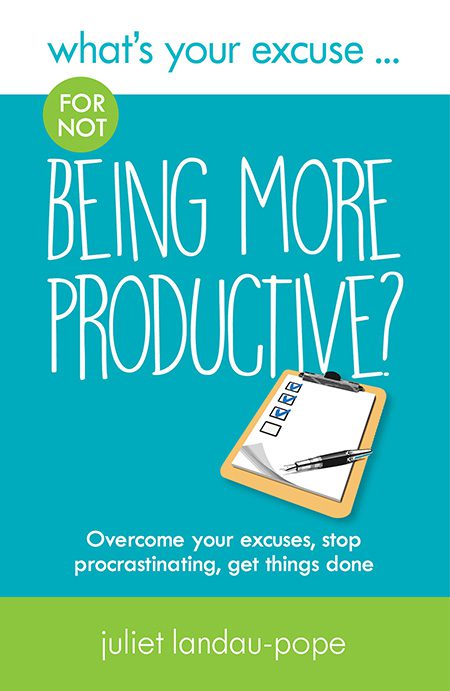 Do you avoid important tasks? Or struggle with never-ending to-do lists? Are you procrastinating?
Productivity coach Juliet Landau-Pope takes a fresh look at this perennial problem.
And offers practical tips to boost motivation.
So stop making excuses and learn to be more productive. Don't delay (!). Order it today.
Available in print and for kindle via Amazon UK
Or order directly from Juliet.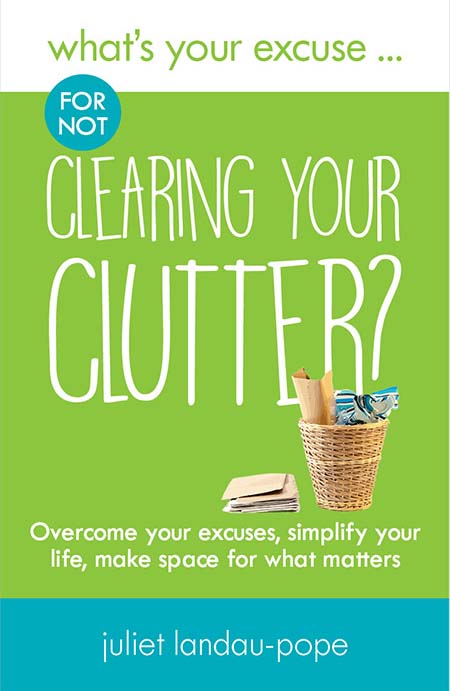 Is there too much stuff in your home? Or in your head?
Are you desperate to declutter but unsure how to start?
Productivity coach Juliet Landau-Pope offers practical strategies and motivational tips.
So stop making excuses and take the first steps. Prepare to shift habits as well as surplus stuff!
Available in good bookshops and via Amazon UK
Or order directly from Juliet
Clients I'm proud to have worked with