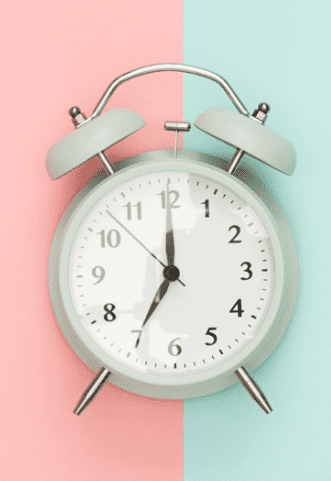 Time Management & Study Skills 
Do you need to get things done? How to boost productivity?
At work, at home or while studying, there's constant pressure to manage time. We all aspire to be more productive. Yet it's often a struggle.
Procrastination. Perfectionism. Indecision. Habits can become entrenched. And self-limiting beliefs can get in the way of productivity. The good news is that organising and time management can be improved.
Indeed, they're skills that can be taught. That's the aim of productivity coaching.
And do you know how to study?
At school, college or university, exams are stressful. Especially if you're unsure how to revise.
Planning. Dealing with distractions. Managing workload. The challenges can seem endless.
And uncertainty can undermine confidence and motivation.
But fortunately study skills can be learned.
Discover how to get organised and prepare for exams.
And explore strategies that help you to study smart, not just hard.
In sum, you'll gain more than academic success.
Because ultimately study skills are life skills too.
How can I help you to improve time management & get things done?
I'm a certified coach with an academic background, and one of the UK's leading professional organisers.
Since founding JLP Coach in 2008 I've helped hundreds of people develop vital skills via:
Wherever you are in the world, let's talk about how I can help.
Call 078178 33319 or email juliet@jlpcoach.com