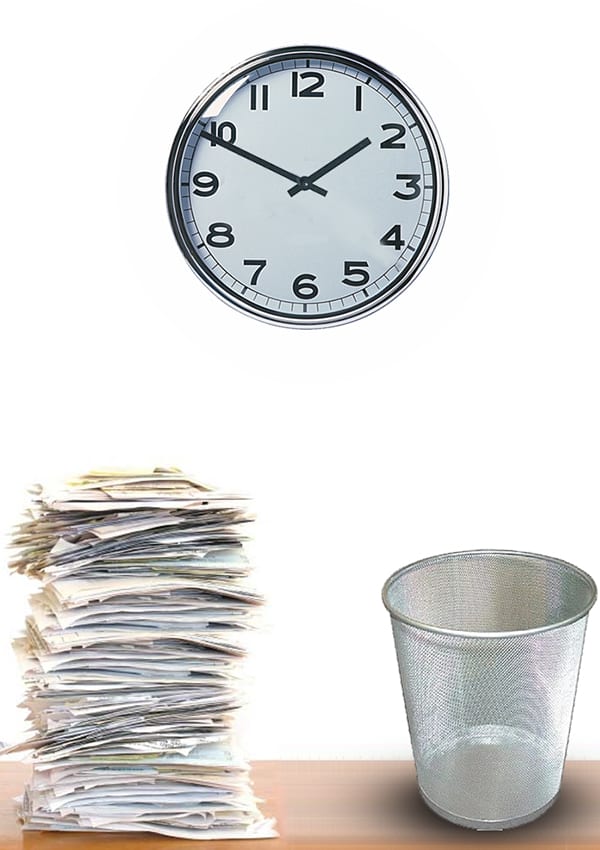 Are you avoiding important tasks? Struggling to meet deadlines?  Or is there too much on your to-do list?
If you're keen to be less busy and more productive – at home, at work or while studying – I can help.
I coach individuals to manage procrastination and/or perfectionism, and share strategies to manage time more effectively.
As your coach, my role is to ask questions that challenge assumptions and encourage you to explore new perspectives. You can count on me to listen without judgement, and to motivate you to reflect on success and learn from setbacks. Coaching sessions last one hour and can be conducted by phone/skype or in person. Confidentiality assured.
In addition, I regularly run workshops for personal or professional development on themes such as:
I'll do it tomorrow: how to manage procrastination
Better done than perfect: overcoming perfectionism
Declutter your schedule: a new approach to time management
My approach to time managemeng is outlined in my 1st book Being More Productive.
For more details of the coaching and training that I offer, please see FAQs.
"Juliet's coaching was very helpful in challenging my natural inertia. Her honesty, integrity and enthusiasm to encourage change continue to inspire me to reflect on what is really important, and to make changes one day at a time"
Contact me to arrange a free 20-minute by phone or skype consultation about productivity and time management

mobile: 078178 33319
skype: jlpcoach
email: juliet@jlpcoach.com
Clients I'm proud to have worked with