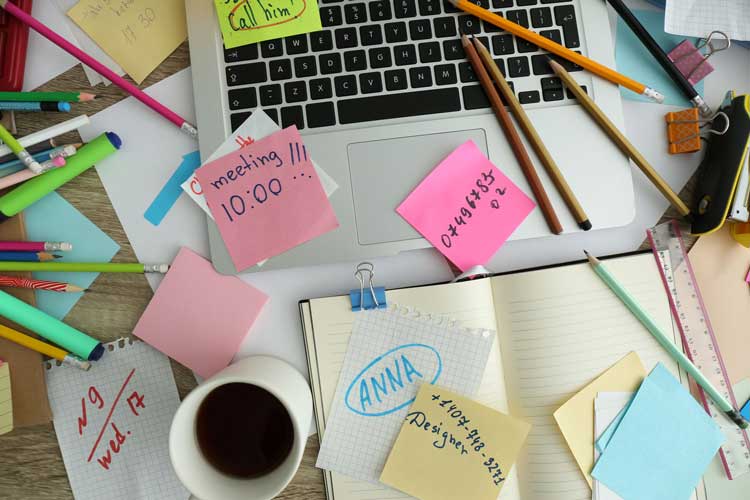 Productivity and time management
Is there too much on your to-do list?  Are you overwhelmed by urgent tasks?
In today's fast-paced world there's constant pressure to boost personal productivity.
But managing distractions and keeping your eye on the ball can be exasperating.
Whether you're running a business or trying to achieve that mythical concept of 'work-life balance', time management is crucial.
While there's only 24 hours in the day, you CAN learn to plan, prioritise and get more done.
Managing time means being less busy and more effective. Ultimately, it means focusing on what matters most.
Procrastination and perfectionism
Are you avoiding an important project? Or struggling to complete it?
If you're missing deadlines or leaving everything to the last minute, procrastination can become a habit.
Procrastination can be both a source and a consequence of stress. And aiming for perfection can make matters worse.
So learning to recognise and manage these tendencies is at the heart of effective time management.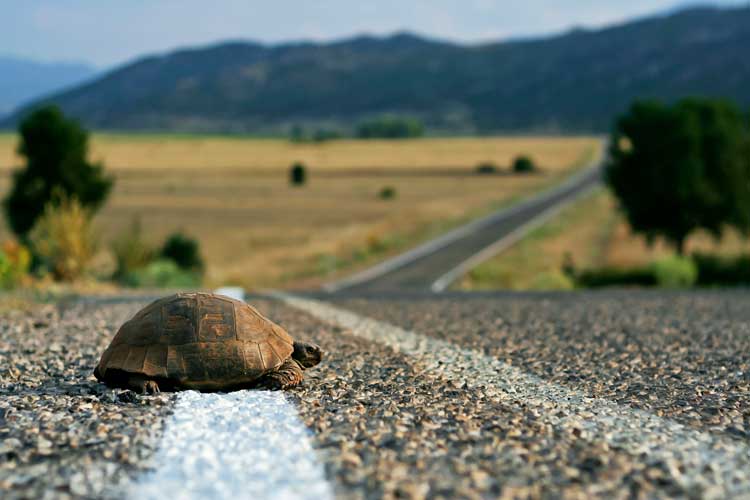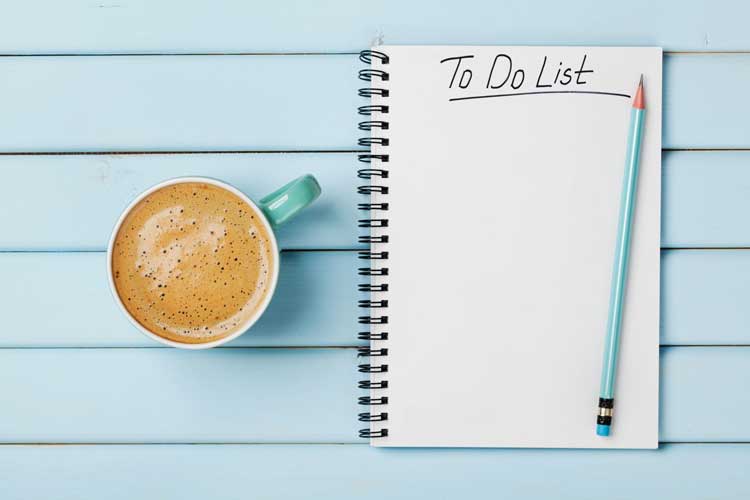 What is productivity and time management coaching?
Time management isn't always intuitive.  Coaching provides a  safe space to discuss how you manage your most precious resource, namely your time. It also helps you develop skills and strategies to stop procrastinating and boost personal productivity.
It's your agenda – unlike friends, family or colleagues, I'm impartial. My only aim is to help you define and achieve your goals.
First and foremost, my role is to ask questions and challenge assumptions. I listen without judgement and encourage you to explore different perspectives. Then I motivate you to explore new strategies.  Step by step, you'll reflect on success and learn from setbacks.
Productivity coaching not only kickstarts you into action; it motivates and empowers you to develop new routines.
Wherever you are in the world, I coach by phone or zoom. Or if you're in London, we may be able to meet in person. Confidentiality assured.
Productivity and time management training
I present live talks and online training to improve time management and productivity. From professional development workshops to business training and networking events, content can be adapted to suit any audience. I offer interactive workshops or formal presentations – let me know what would suit your event.
Themes include:
I'll do it tomorrow: managing procrastination
How to be less busy and more productive
Better done than perfect: overcoming perfectionism
Declutter your schedule: a new approach to time management
Imposter sysndrome: how to develop authentic confidence
I can also devise bespoke training. So contact me today to discuss how I can help YOU.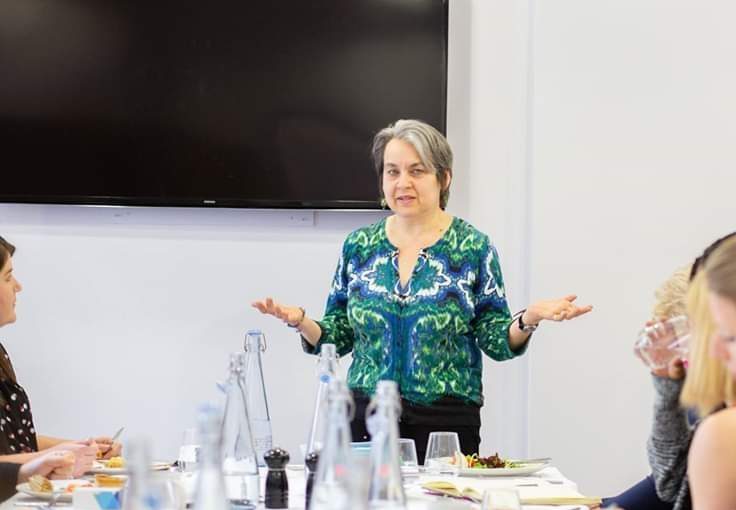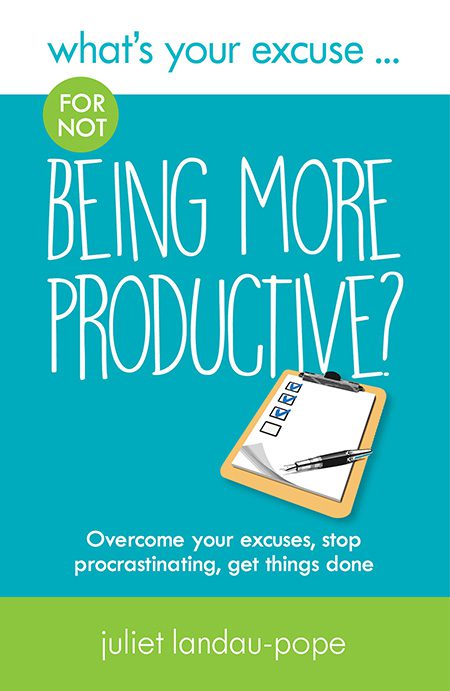 What's Your Excuse for Not Being More Productive?
Check out my 1st book, available
in print or
It's a small, stylish paperback – a quick read to dip into when you need a boost. Or an ideal gift for anyone who wants to get more done.
"Juliet's coaching was very helpful in challenging my natural inertia. Her honesty, integrity and enthusiasm to encourage change continue to inspire me to reflect on what is really important, and to make changes one day at a time"
Contact me now to discuss Media and PR