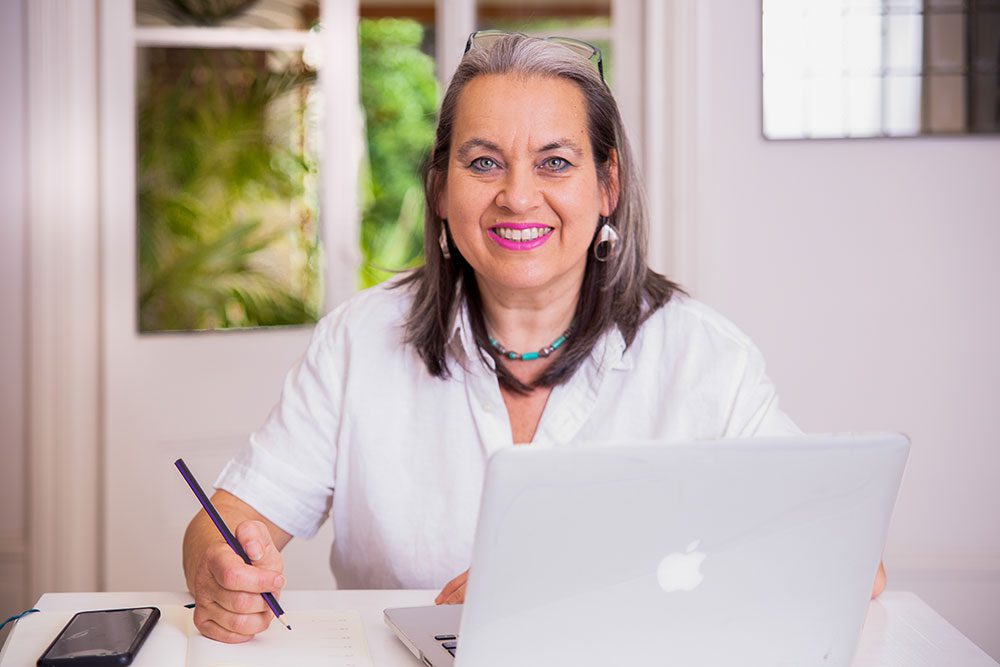 Contact Juliet Landau-Pope, productivity coach & study skills expert
Are you looking for an expert speaker on procrastination?
Curious about productivity coaching for you or your colleagues?
Or keen to find out how your child could benefit from study skills coaching?
Get in touch today to book a a free consultation by phone or zoom.
Confidentiality assured.