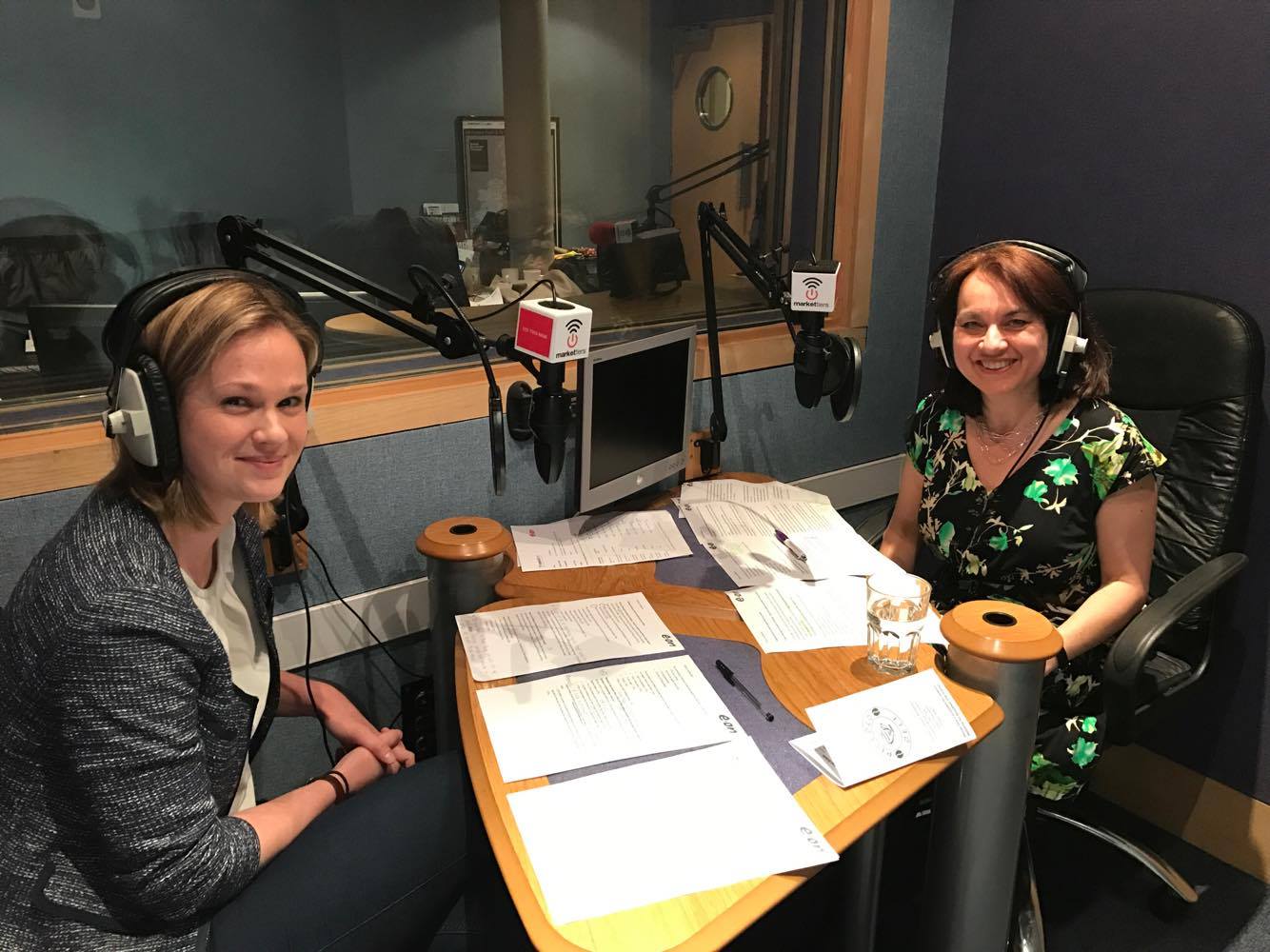 Are you looking for a PR partner to talk about productivity?
Is your brand related to time management or organising?
Are you seeking expert insights to enhance a campaign?
I'm a certified coach and published author with tons of professional experience, ready to be your media or PR partner via:
Radio or television interviews (live or recorded)
Expert quotations and tips for your press release
Guest blogs, articles or social media posts
I'm knowledgeable, versatile and work to tight deadlines.
From a full-on radio day to a five-min snippet, I can help.
Check out my recent collaborations with PR and media agencies.
Or call me today on 078178 33319 to discuss your campaign.
E.On – Powering a Peaceful Home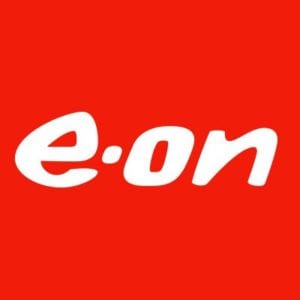 Why do couples argue about clutter?  Hill & Knowlton invited me to collaborate with E.On by sharing insights into household tensions. Together with Sally Walker-Jones, E.On Head of Smart Hub, I took part in 12 radio interviews about how to avoid 'chore wars'.  I contributed for a press release and wrote blogs for E.On and the Huffington Post. My tips were featured on MSN and BT websites, and appeared in French, Spanish and Estonian media.
Debenhams and the Open University – Career Styling competition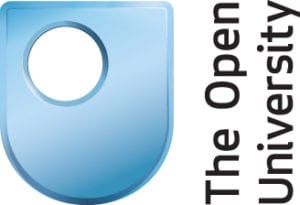 Lexis PR agency invited me to team up with the Open University and Debenhams for a career styling competition. I wrote tips for a press release and took part in a photo shoot. Then I led life coaching sessions for 12 competition winners at Debenhams, Oxford St. I was quoted in The Evening Standard and interviewed by Wizard Radio.
 Barratts Homes – The Way We Live Today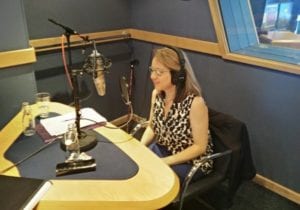 3 Monkeys PR agency invited me to comment on a survey by Barratts Homes about the changing use of space within UK households.  I contributed quotations for a press release, and together with Patrick Law, Barratts Corporate Affairs director, I gave 12 live radio interviews. I also wrote an article about decluttering for Barratt's in-house magazine.
Sonos and Patternity – pop-up event for London Design Festival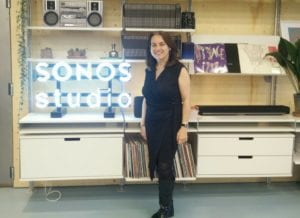 Patternity consultancy invited me to speak at their pop-up event hosted by Sonos Studios, Shoreditch. My talk focused on patterns of behaviour that can be shifted in order to produce clarity and harmony at home.
Contact me now to discuss Media and PR