What is Virtual Organising?
Are you keen to clear clutter in your home – or in your head? If so, virtual organising is an ideal solution.
I'm one of the UK's leading professional organisers. And I'm ready to help you by phone, skype or zoom.
Overwhelmed? I'll help to break down tasks into bite-sized projects. Meanwhile I'll share simple strategies. I'll guide you to stay focused. And support you if you get stuck. After all, procrastination is one of my favourite subjects.
Coaching conversations will empower you to make decisions. Moreover, you'll learn to shift habits as well as surplus stuff.
What Can Virtual Organising Achieve?
Clutter can accumulate for any number of reasons.  It's impact can be profound. Especially if you're dealing with life changes such as divorce, bereavement or preparing to move home. Yet decluttering alone can be daunting.
Similarly, if you're working or studying at home, it pays to be organised. But organising skills don't come naturally to everyone.
Working with you virtually, I'll motivate and mobilise you to:
Set up a study area or home office
Catch up with paperwork
Sort out clothes, toys, kitchenware
Prepare to downsize or move home
Stay on top of life admin
Read more about my approach to virtual organising in The Sunday Times (10.04.2020).
Or dip into either of my books for a shot of motivation.
Contact me today to arrange a free consultation by skype, zoom or phone.
To be honest, I wasn't sure how this would work. But with Juliet's expert guidance and friendly coaching, I was amazed at what I achieved. Thanks to a handful of virtual sessions, my paperwork is no longer out of control.
SM, Muswell Hill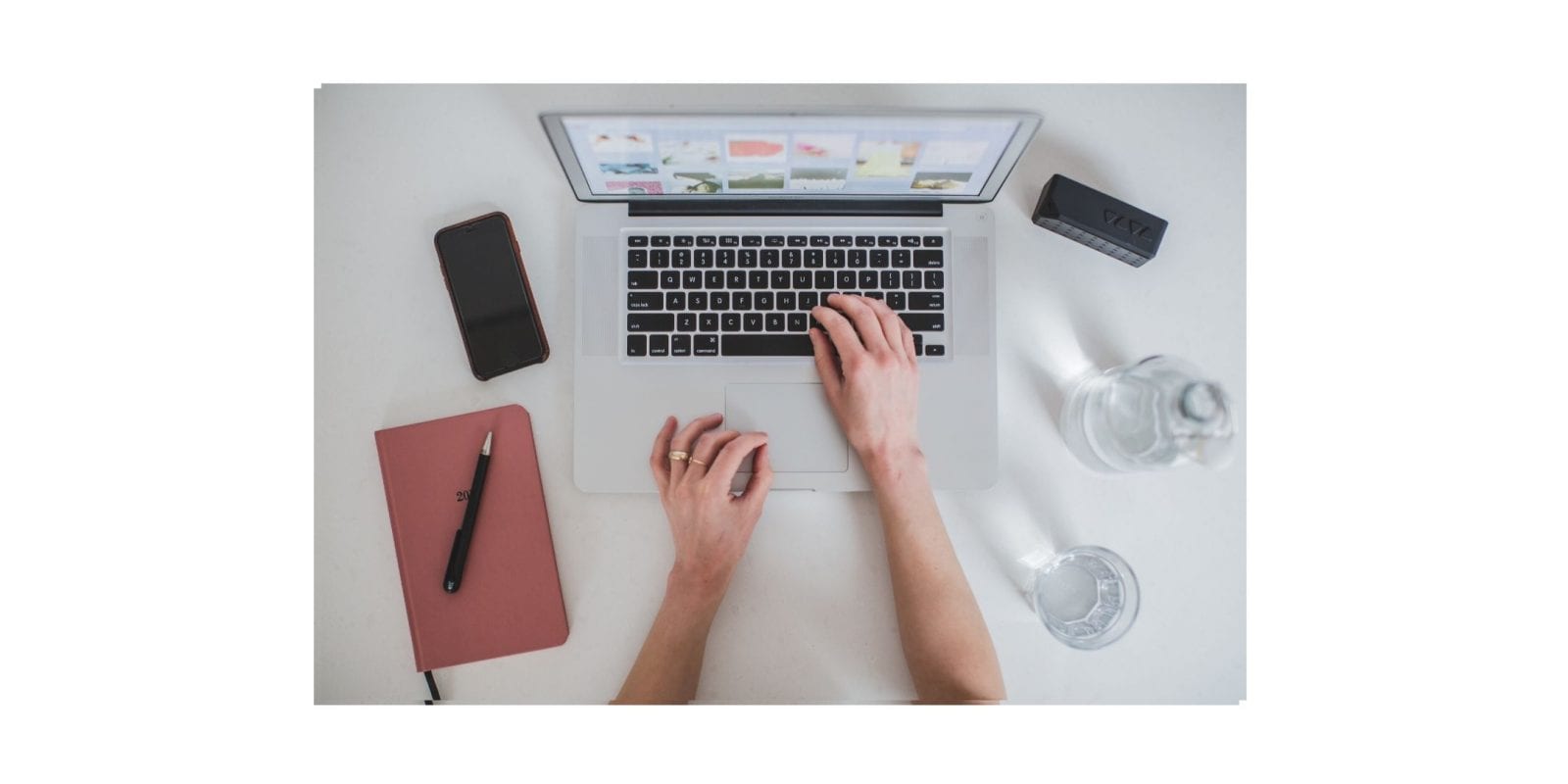 ***  New Training for Professional Organisers ***
Do you run a professional organising business? Are you keen to add virtual services to your portfolio of service
I recently created the 1st UK training webinar on Virtual Decluttering & Organising.  Launched in March 2020, almost 100 organisers have now taken this innovative training. Topics include:
Benefits of virtual organising
Differences between on-site and virtual organising
Logistics and preparation
Coaching language skills
Timing, pace and pricing
Follow-up and ongoing support
Marketing and motivation
Building on this success, I hosted the 1st UK Virtual Summit for Virtual Organisers & Declutterers on 23 June 2020.
42 organisers from 6 different countries met online for half a day to learn, share and enhance professionalism. It was a terrific event and I'm already planning the next one!
In addition, I offer coaching for organisers who are starting to offer virtual services.
Please contact me for details of future training events, to to arrange a free consultation,