Virtual Decluttering and Organising
What is virtual decluttering and organising?
Are you cooped up with clutter? Eager to clear space in your home – and in your head?
If it's not feasible for me to visit your home, virtual decluttering and organising is an ideal solution.
I have several years' experience of coaching by skype/phone/zoom. I've seen the results of virtual sessions with clients around the world. So I'm confident that this really works.
And now I'm ready to help YOU to:
Set up a study area or home office
Catch up with life admin or paperwork
Sort out clothes, toys, kitchenware
Prepare to downsize or move in future
Virtual sessions are motivating and fun! Overwhelmed? I'll help to break down tasks into bite-sized projects. Meanwhile I'll share simple strategies to tackle these projects. I'll guide you to stay focused. And I'll support you if you get stuck.
Coaching conversations will empower you to make decisions. Moreover, they will motivate you to shift habits as well as surplus stuff. As a result, you'll develop organising skills that enable you to stay on top of clutter.
So let's start with a FREE CONSULTATION (by skype, zoom or phone).
The cost virtual decluttering and organising is £30 for 30 minutes or £50 for an hour.
To be honest, I wasn't sure how this would work. But with Juliet's expert guidance and friendly coaching, I was amazed at what I achieved. Thanks to a handful of virtual sessions, my paperwork is no longer out of control.
SM, Muswell Hill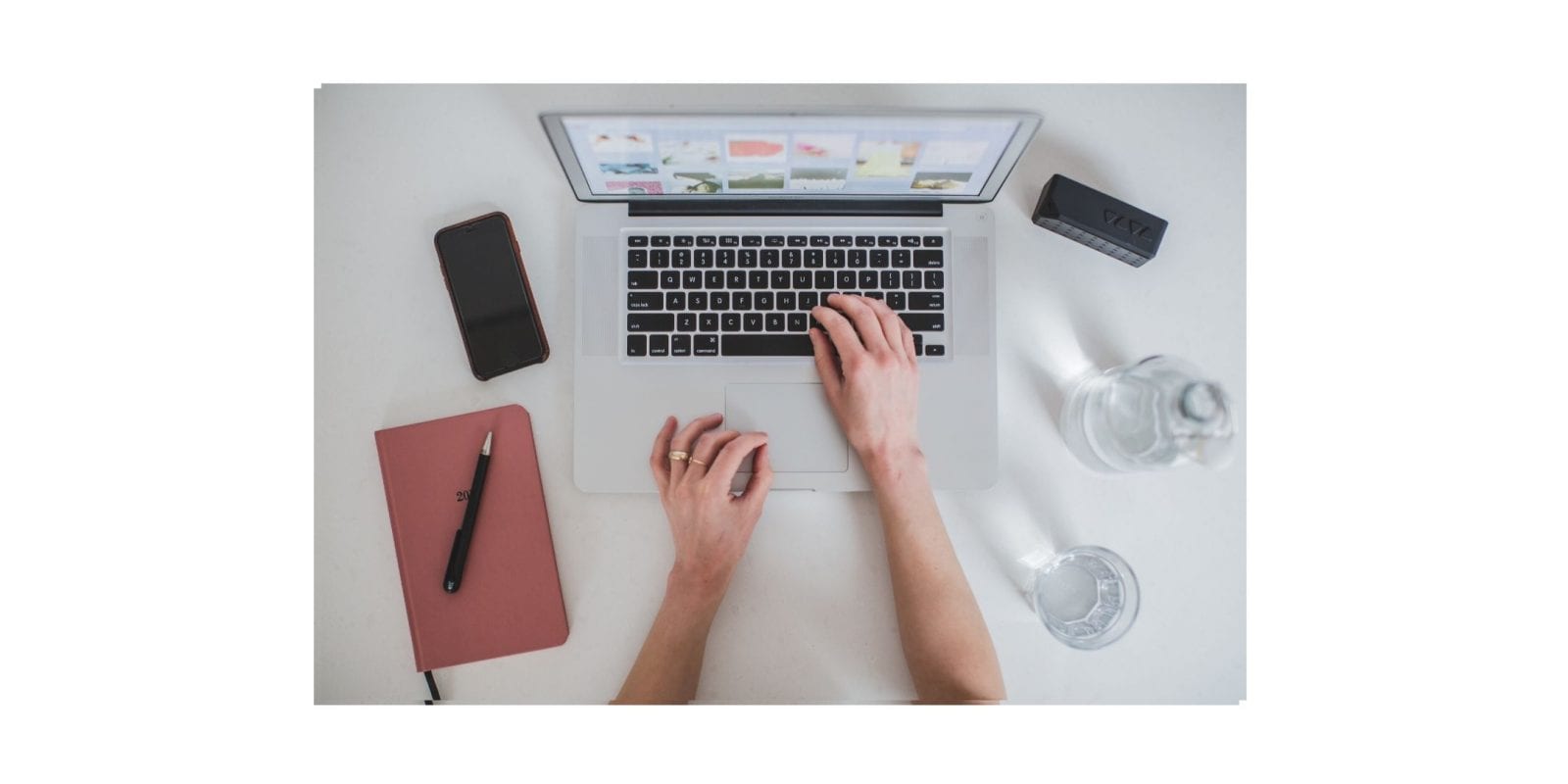 Training for Professional Organisers
***  New Training for Professional Organisers ***
Do you run a professional organising business? Are you keen to add virtual services to your portfolio of services?
I recently created the 1st training webinars in the UK for POs to learn:
Benefits of virtual decluttering and organising
Differences between on-site and virtual decluttering & organising
Logistics and preparation
Coaching clients virtually to deal with specific challenges
Timing, pace and pricing
Follow-up and ongoing support
Marketing and motivation
Next webinar: Tues 12 May 2020 at 11.00 via Zoom.
Limited to 20 places and likely to sell out. So book now!