Training
Do you need an inspiring speaker for your community or corporate event?
I present innovative talks and lead bespoke training for audiences of any size.
Whatever you're planning – a conference, seminar, networking event or fund-raiser, I can speak on various themes:
Organising, time management and productivity
* Declutter your life: how to make time and space for what matters most
*  I'll do it tomorrow: how to overcome procrastination
*  Declutter your desk and your diary
*  Holding on and letting go: clutter, ageing and memory
*  Living well with disability: how to declutter self-limiting beliefs
Study skills for students and parents
*  Less stress, more success: exam revision strategies
*  How to help teenagers get organised and prepare for exams
*  Learning from mistakes: how to bounce back and build resilience
Professional development
* Declutter your to-do list: a new approach to time management
* How to promote your business through networking
*  Work and wellbeing: how to be happier and more productive
*  Motivation matters: how to motivate yourself and your clients
I'm committed to ensuring access for all and have experience of working with British sign language translators.
For photos of recent events, please see Gallery. Clients include: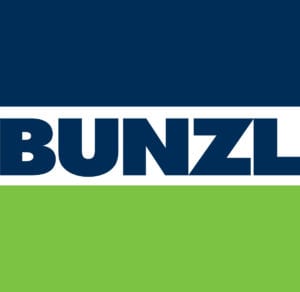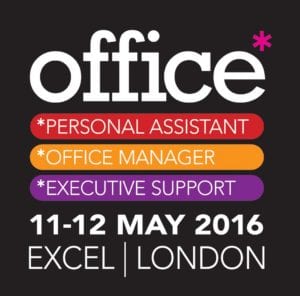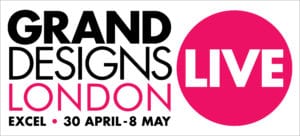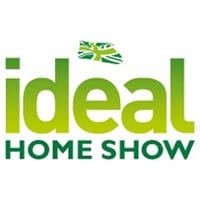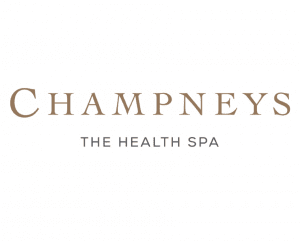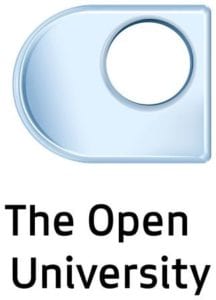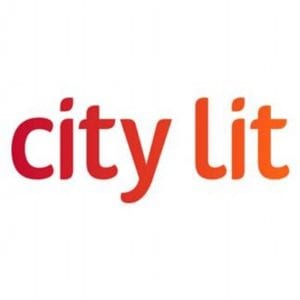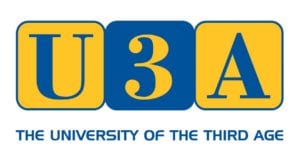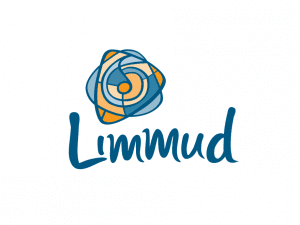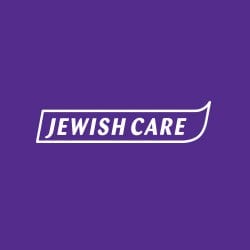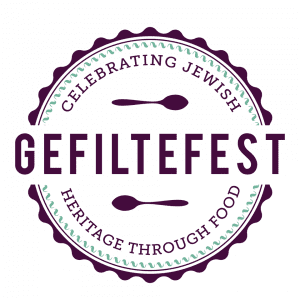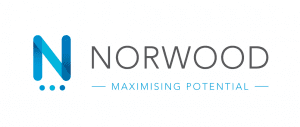 =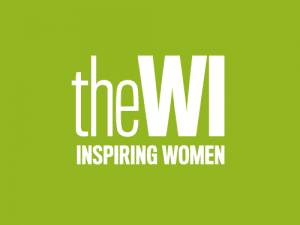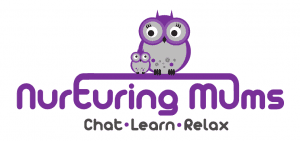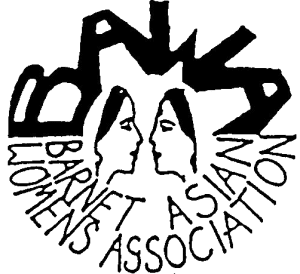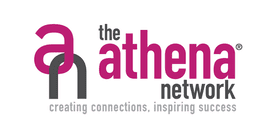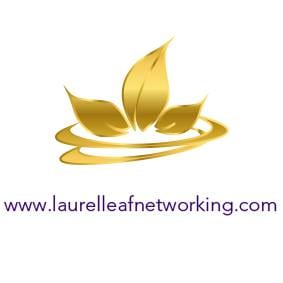 Click here to contact me or call 078178 33319 to discuss how I can contribute to your event.