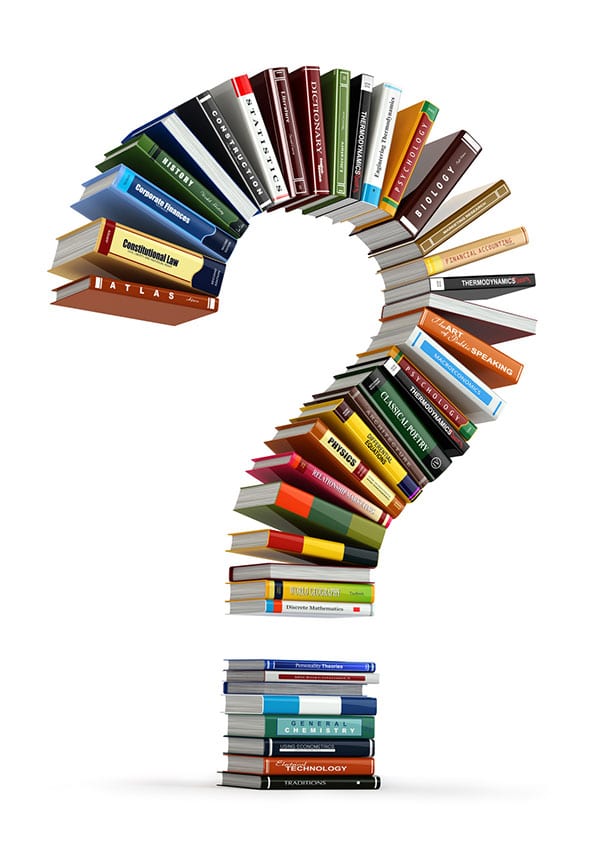 Exams are stressful
… especially if you're unsure how to revise
Whatever your age or stage of education, learning how to study for exams makes all the difference.
Study skills not only enhance academic performance and productivity; they also boost motivation and self-confidence. That's why I view study skills such as organising and time management as life skills, transferable to any form of further training or career.
As an educator and coach, I'm committed to helping teens to become active and independent learners via:
Coaching for individual students or parents (in person or by skype)
Workshops in schools, colleges, universities or community centres
Talks for parents on how to help teens prepare for exams
Study skills coaching addresses issues such as:

Overcoming procrastination and perfectionism
Planning (and sticking to) a study schedule
Managing distractions and maintaining motivation
Creating notes and other revision aides
Boosting memory and learning data for different subjects
Understanding different types of questions
Managing time during exams
Reducing stress before, during and after exams
All session are tailored to the needs of each individual or group. Do get in touch to find out how I can help you or your teen.
Click here to read my top tips for parents of teens
"My son found your sessions very helpful, and I'm glad to see that he's making more effort to plan and to get more organised."
"I'm feeling so much more confident about exam revision since I came to your workshop. Thanks for all the great advice."
"My daughter found the workshop really useful and learnt new methods of studying. Thank you."
Contact me to arrange a free 20-minute consultation by phone or skype about study skills and/or exam revision

mobile: 078178 33319
skype: jlpcoach
email: juliet@jlpcoach.com
Clients I'm proud to have worked with