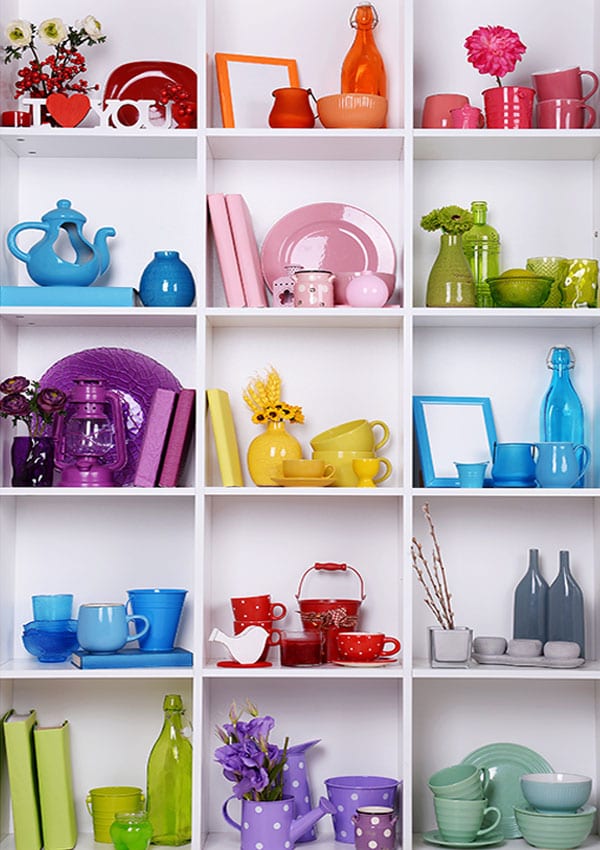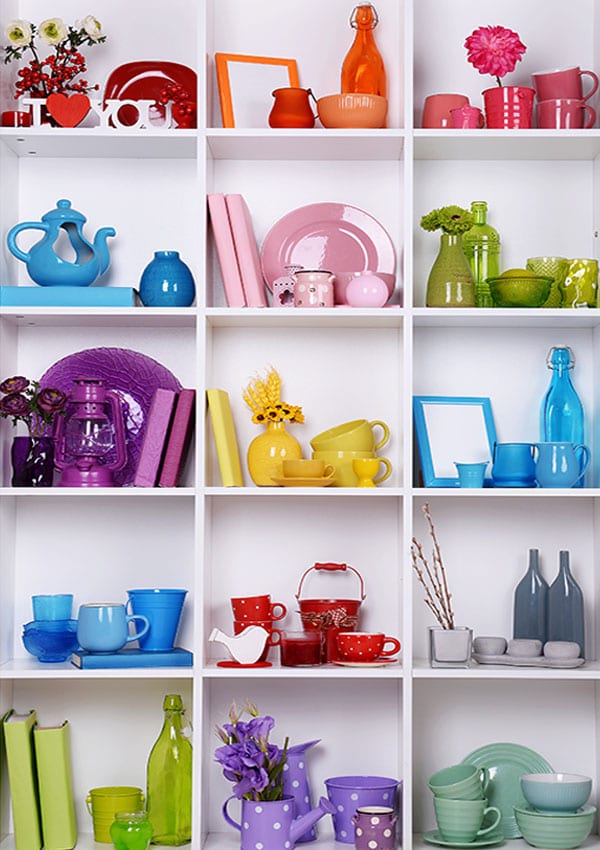 Are you overwhelmed by too much stuff ?
Do you dream of decluttering and/or organising but don't know where to start?
Declutter coaching helps you to cope with practical and emotional challenges – especially useful if you're dealing with changes such as divorce, bereavement or preparing to move home.
My role as a declutter coach is to motivate you to get organised and stay organised by shifting habits as well as clutter. I'll help you to sort, select, store, reuse, recycle, donate or discard things you no longer want or need.
My approach is positive and purposeful with a strong dose of empathy. I won't express judgement or make decisions on your behalf. And I promise never to hire a skip (unless you request it).
Your privacy is paramount – I adhere to the APDO Code of Ethics and maintain strict confidentiality.
Read about my approach to declutter coaching in The Daily Telegraph and The Guardian or in my new book, Clearing Your Clutter (published in March 2018).
For more info, check out these FAQs
"Juliet brings fun and laughter to decluttering but stays intuitively attentive to the emotional demands of this often life-changing process. She is socially and ecologically conscientious and genuinely loves her work. I can't recommend her enough!" 
Contact me to arrange a free 20-minute consultation by phone or skype about organising and decluttering


mobile: 078178 33319
skype: jlpcoach
email: juliet@jlpcoach.com
Clients I'm proud to have worked with