I run innovative workshops to promote productivity, time management and study skills. These are currently online and presented live. Check out details of upcoming events below.
Or get in touch to discuss bespoke training for your organisation.
Thank you!
How to Be Less Busy & More Productive at Work
Staying on top of to-do lists
Managing procrastination
Maintaining motivation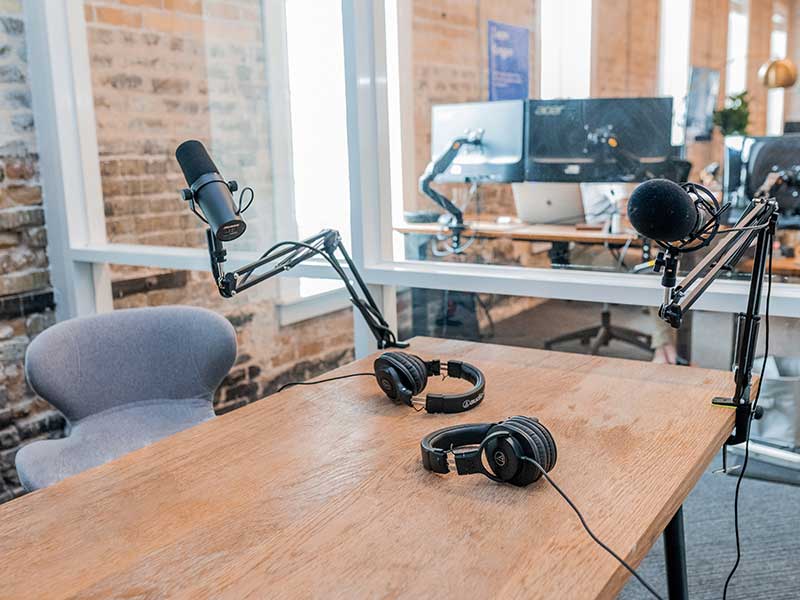 How to help teens to get organised and prepare for exams?
New webinars for parents coming soon. Please register your interest below.
I'll be in touch soon. Thanks.