I lead innovative events to promote organising, time management and study skills.
Check out my upcoming events below.
Or if you need an expert speaker to share productivity tips at your next training event, do get in touch.
How to Manage Time & Be More Productive in Business
A FREE webinar for Work Avenue – all welcome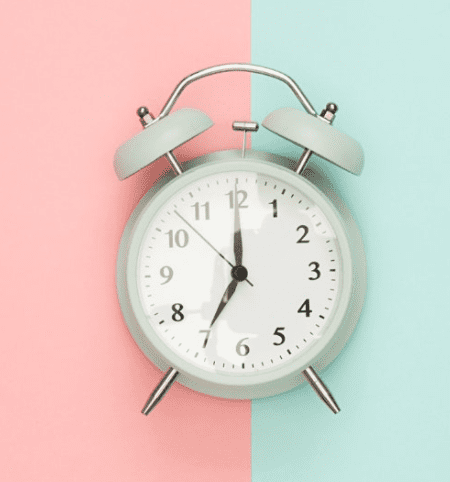 Planning and prioritising: how to stay on top of your to-do list
Managing procrastination: how to motivate yourself when you'd rather avoid important tasks
Being productive: how to be less busy and get more done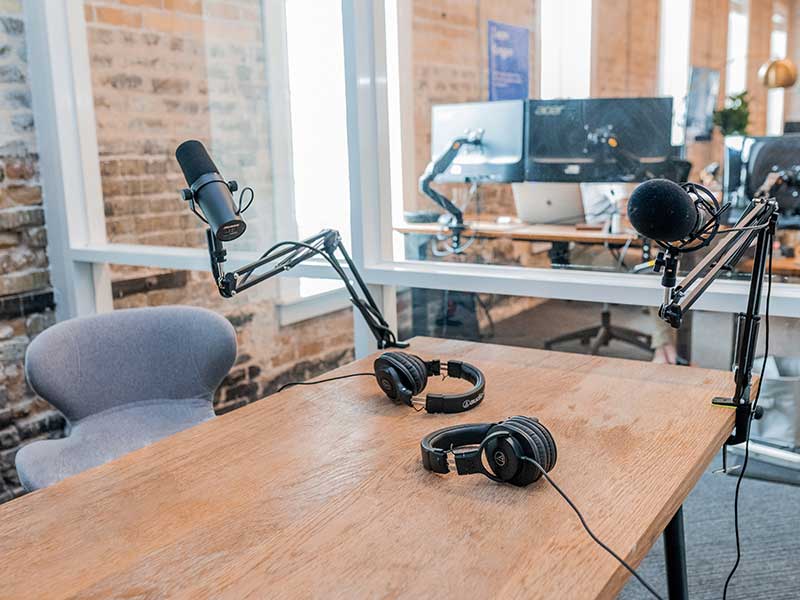 How to help teens to get organised and prepare for exams?
New webinars for parents coming soon. Please register your interest below.
I'll be in touch soon. Thanks.