I lead innovative events to help teens and young adults to develop organising, time management and study skills. Check out my upcoming events below. And if you're looking for an experienced public speaker/trainer to share productivity tips, do get in touch.
Sunday 7 June 2020
11.00 – 11.45
How to stop procrastinating while studying
Time management for teens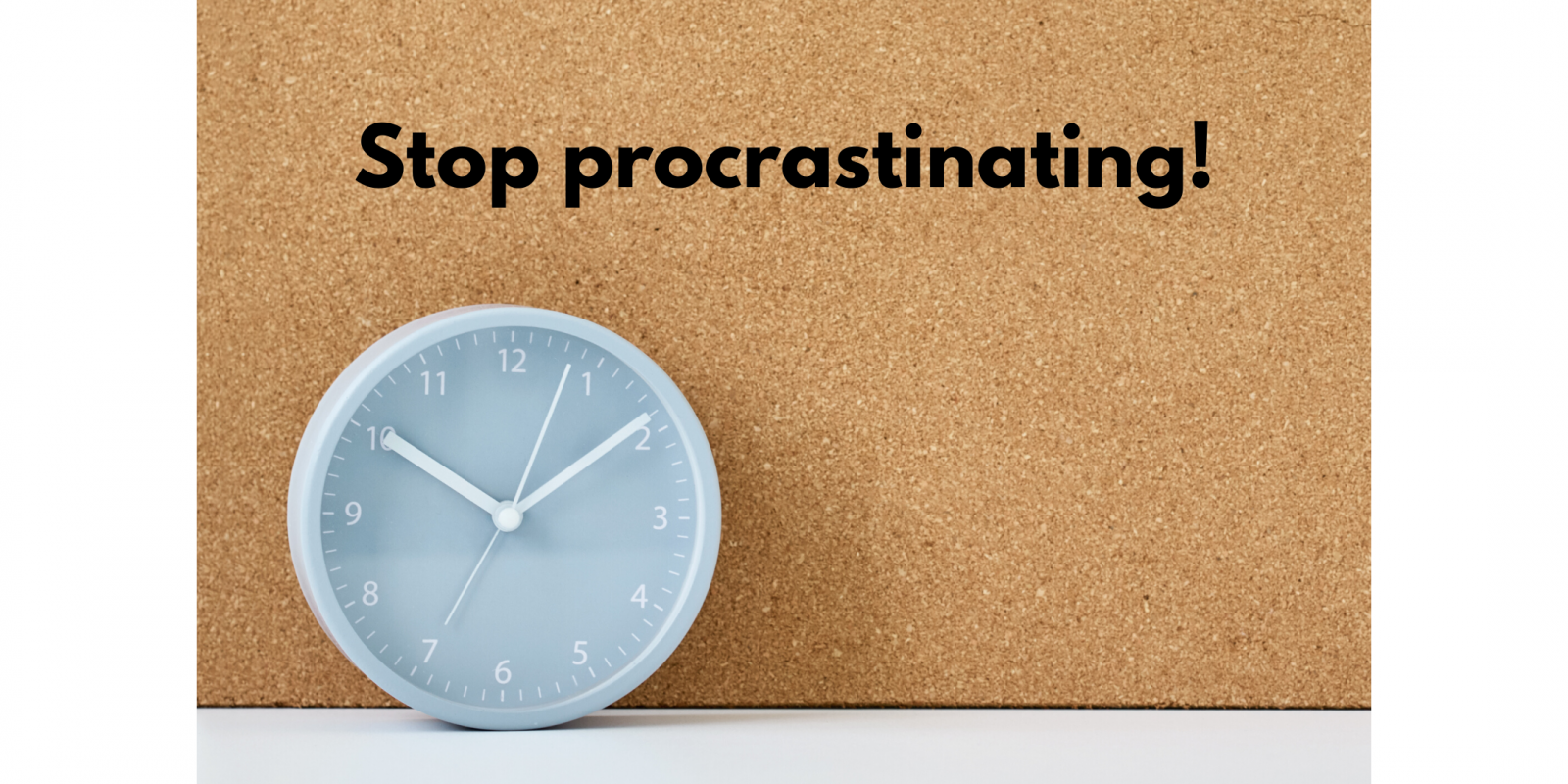 Recognising procrastination
How to start important tasks
Managing distractions and boredom
Maintaining motivation
How to support your teen before exams
Top tips for parents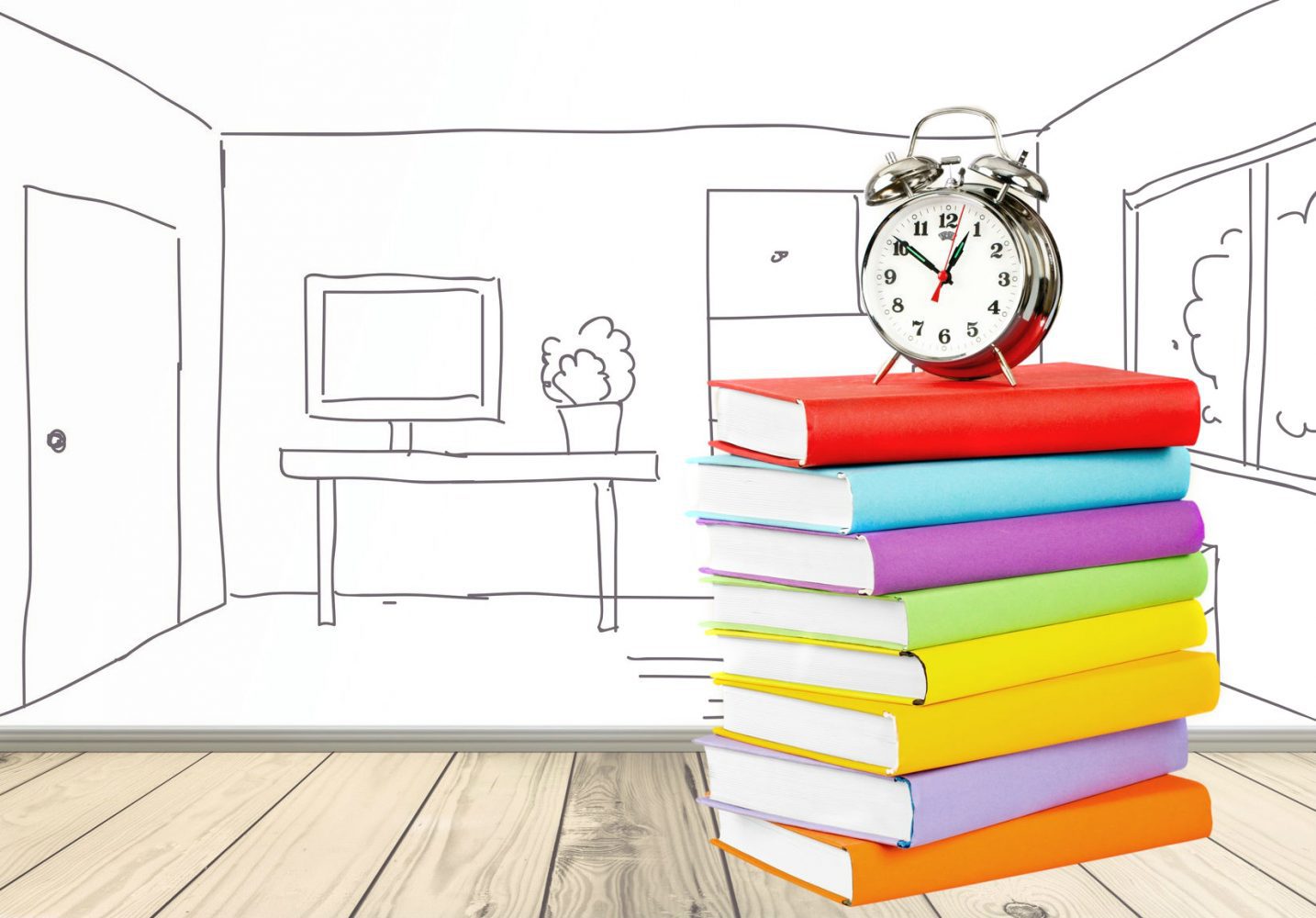 How to motivate your teen to study
How to promote independent, active learning
Organising and time management skills
How to revise for GCSE exams: study skills for Year 11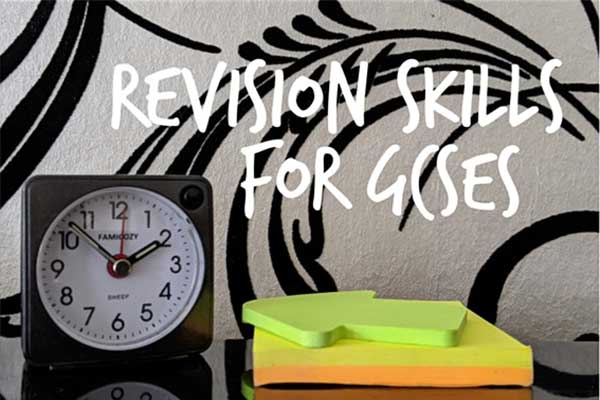 How to get organised and plan revision
Overcoming procrastination and managing distractions
Making notes and boosting memory
Managing stress before exams
Gearing up towards GCSEs: study skills for Year 10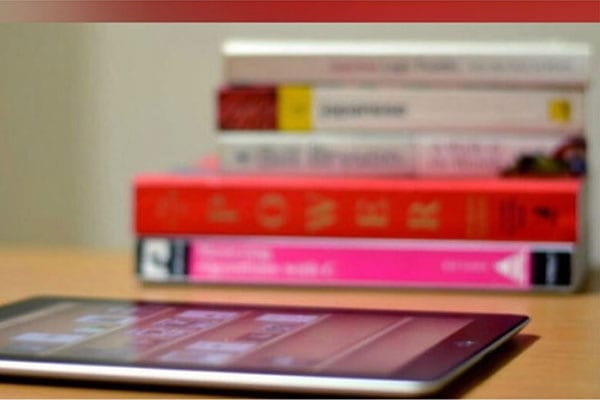 How to plan and pace revision
How to manage distractions and maintain motivation
Making notes and boosting memory
How to reduce stress before, during and after exams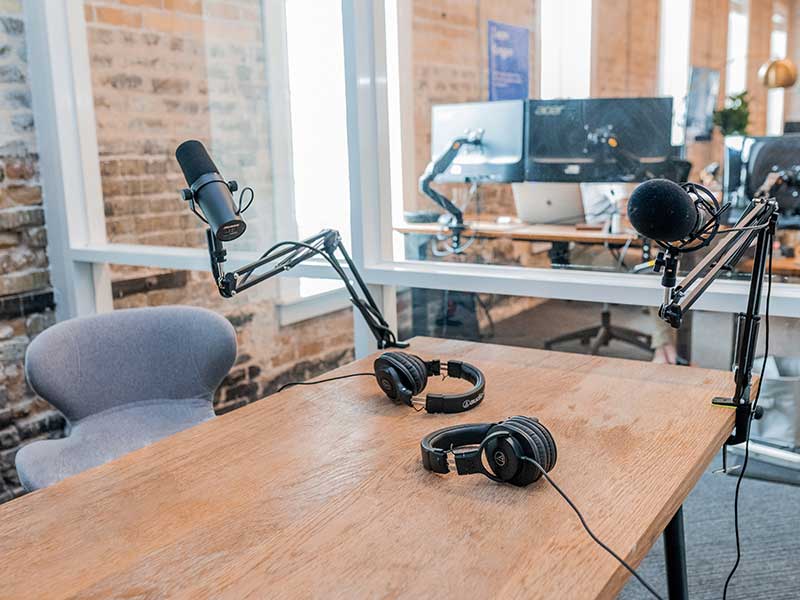 How to help teens to get organised and prepare for exams?
New webinars for parents coming soon. Please register your interest below.
I'll be in touch soon. Thanks.